Expertise & Service define us
Harry Sadiora Realtor's success is based on the strength and depth of his commercial and residential properties. Whether you are looking for a residential or commercial property, Harry Sadiora has the experience to meet your needs. I provide property search and selection, investment, leasing, and consulting services for owners, tenants, and investors. As a residential and commercial real estate expert, I am specialized in office, industrial, retail, land, life sciences, and multifamily properties. If you need assistance with any aspect of your transaction, Harry Sadiora has the knowledge, experience, and resources to help.
Let Me Help You Beyond The Sale!
As a realtor, I aim to build long-term relationships with my clients through comprehensive up-front planning, fairness, and transparency. Providing construction management, design-build, general contracting, and pre-construction services to commercial clients is Harry Sadiora's specialty. My commercial projects are construction, tenant improvements, office buildings, shopping malls, and shopping complexes.
I focus on transparency, fairness, and comprehensive planning in advance when dealing with clients. In addition to construction management, design-build, general contracting, and preconstruction, Harry Sadiora provides residential services as well. Some of the residential projects I work on are buildings, apartments, flats, houses, and towns.
As we grow our communities, I aim to build lifelong relationships with my real estate clients. My goal is to support brokers with organizational excellence so that they can provide our clients with the best brokerage services possible.
I provide excellent real estate services to my clients through excellent training and outstanding support. To provide informed and insightful advice to clients, I provide world-class instructions and guidance to agents
When it comes to buying or selling, my business revolves around keeping people happy and at ease. Take a look at what my clients have to say about my services.
It was a pleasure partnering with them. Every team member we worked with displayed professionalism and humility from day one. With Harry Sadiora's help, we figured out the initial stages of listing a house, and he made us feel very comfortable.
Albert Smith
I have nothing but glowing praise for Harry Sadiora's team. Throughout the buying and selling process, I felt cared for, and on several occasions, I thought, "Wow!" That's a nice touch that I didn't expect." They take client service to the next level.
Our favorite thing about them is that they anticipate our every move and are always two steps ahead. We cannot thank Harry Sadiora enough for helping us secure our new home. Having never bought a home before, we didn't know who to turn to until we met Harry Sadiora. We had a pleasant experience buying from them and found them so easy to deal with.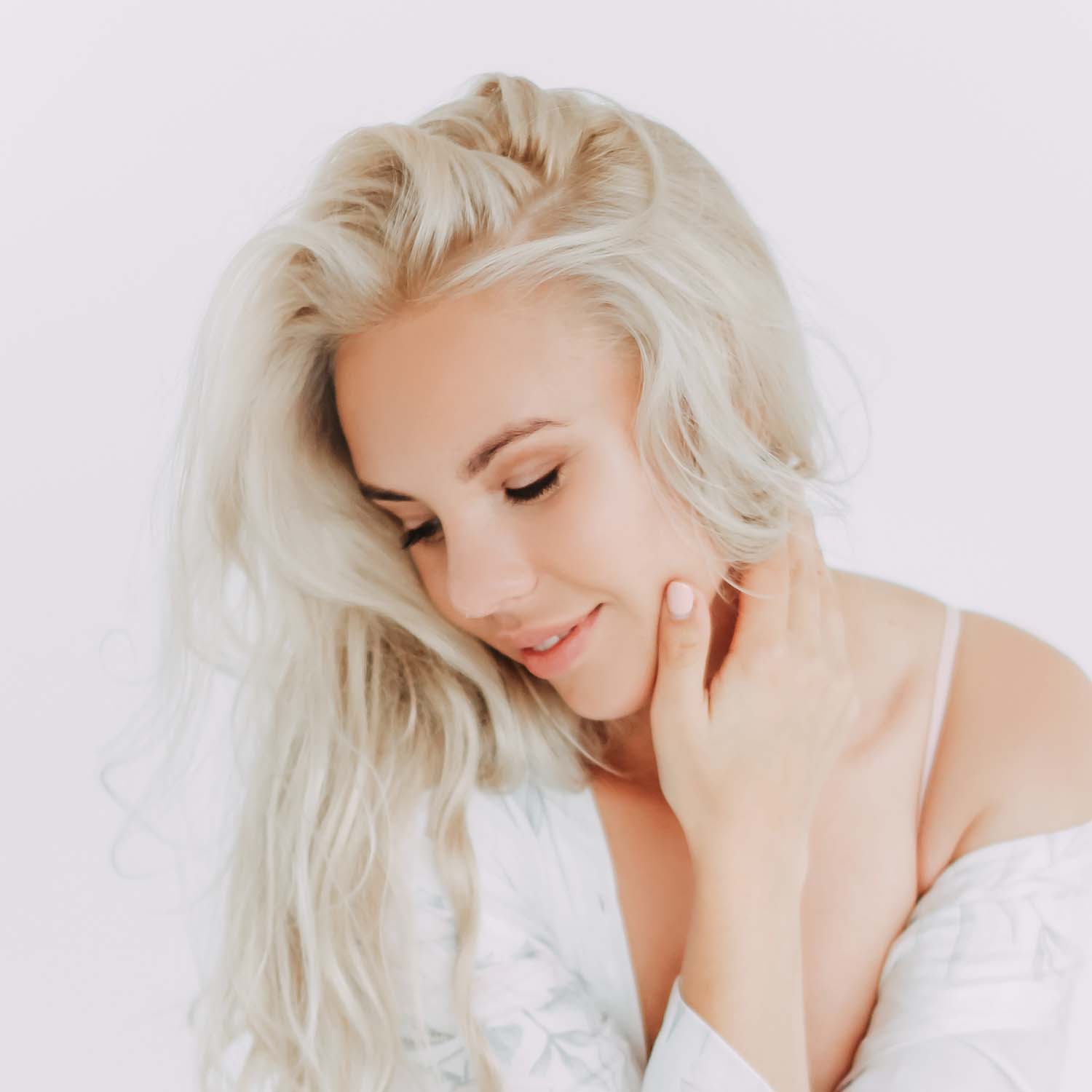 Amanda Jane
Feel free to reach out to us:
Is there anything you need help with? WE'RE HERE… ASK US ANYTHING!
An Entire Range Of Channels Are Available To Reach Out To Us: